HOME
welcome
to the Wild World of Thread.  The home of thread painting.  Explore our art work and design and learn about the techniques and tools needed to make your own work.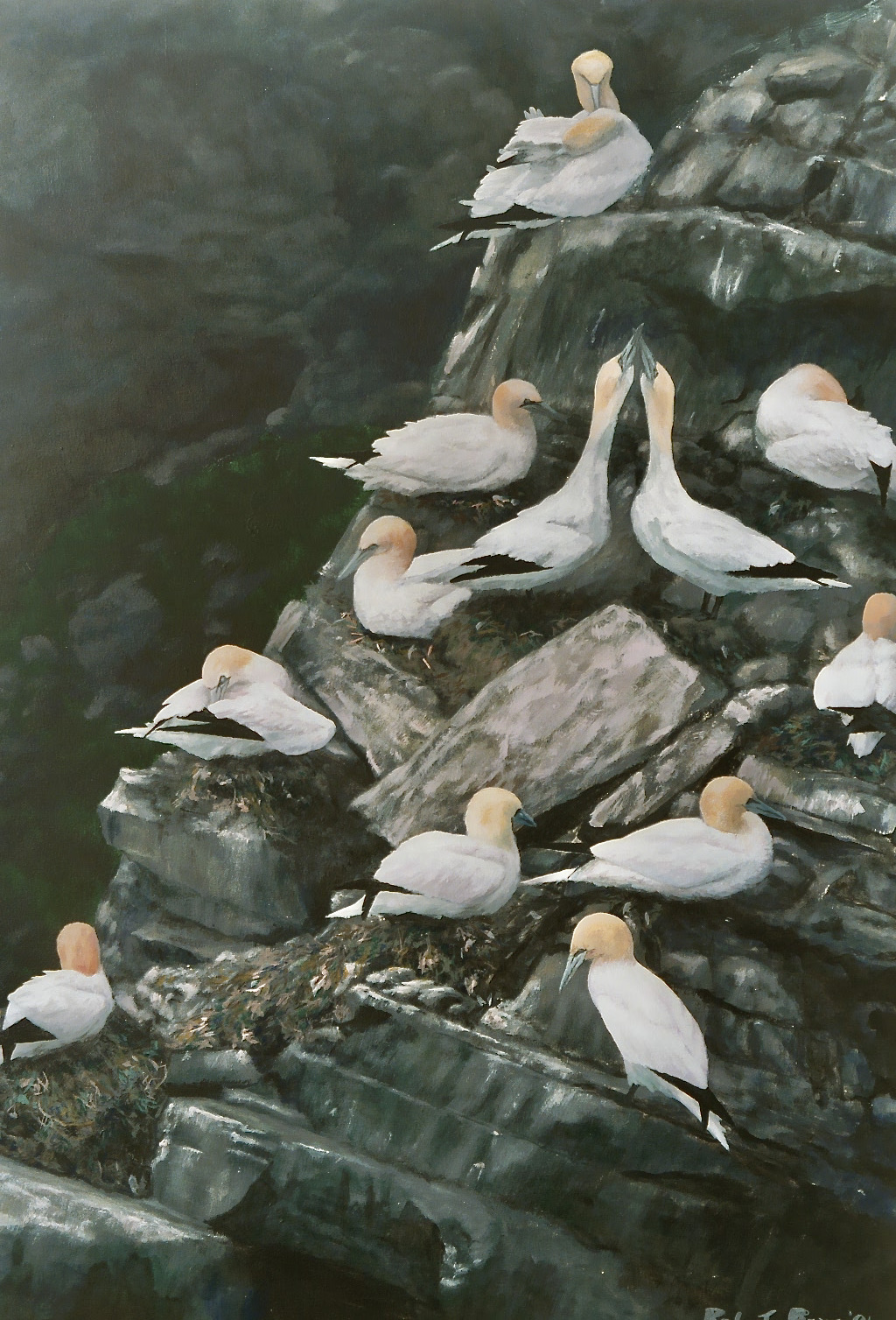 An early workshop was at the Wildfowl and wetlands Trust Headquarters at Slimbridge. Robert featured his painting of gannets at their nesting sites on a rock covered cliff.
Welcome to WordPress. This is your first post. Edit or delete it, then start writing!